Welcome to the new Online home of
Inline Sports Center


Conveniently Located Off The 91 Freeway At Green River Road Exit, Head North, At The Second Stop Sign, Make A Right On Crest Ridge, Take Next Right, Prado Road To Inline Sports Center.
Inline Sports Center-Corona
4325 Prado Road
Corona, Ca. 91720
909-371-7500
714-437-5545
inlinesports center wants you to know this site is best viewed with

Featuring The Hottest Roller Hockey Action In Southern California!
Inline Sports Center Features 2 professional sized indoor SportCourt rinks complete with dasher boards, tempered glass, 8 locker rooms and showers, a video arcade, the dry ice skate shop and non-stop inline hockey action.
Bookmark This Page Now And Check Back Often
You Don't Want To Miss Out On The Hottest Hockey News,
Contests And Prizes!

This Site Was Created To Benefit The Southern California Hockey Community
Complete with coaching, player and spectator resources.
If You Want To See Anything Special...Let Me Know!!!
If You Wish To Be An Active Member Of This Community, Send Us An E-Mail, And Register Your E-Mail Below.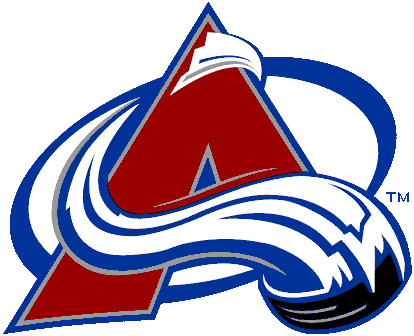 Sign My Guestbook
View My Guestbook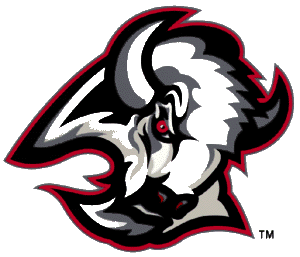 ---
You Are Inline Sports Center Visitor Number
This page last updated April 3, 1997